Supreme's 2017 spring/summer range drops today and when the collection was first teased, it revealed that singer/songwriter Sade Adu of the band Sade was the next face of the label's music tee series. Names who've appeared on these special projects before included Morrissey, Neil Young, Lou Reed, The Clash, John Coltrane and Isaac Hayes to name a few. Some of them were photographed wearing box logo tees by longtime Supreme collaborator Terry Richardson for the design, while others appeared on the shirts as their old promo or album photos. The new Sade tee would fall into the latter category — it's emblazoned with a classic image of the singer and the words "To Supreme, Your Love is King, Love Sade," seemingly scribbled by the artist on it.
Now Supreme fans fall into many categories, but the biggest division lies between those who only want to wear the brand for the ultimate "cool guy" flex and those who actually pay attention to the carefully curated aesthetic of the New York skate imprint. If you fall into the second description, then you most likely already know who Sade is. However for the box logo addicts and resell ragers who don't know anything about her, but are eager to learn just a little something on the "Smooth Operator" artist, then we urge you to read on. We'll also attempt to explain how the connection between Supreme and Sade makes sense.
Before She Was Famous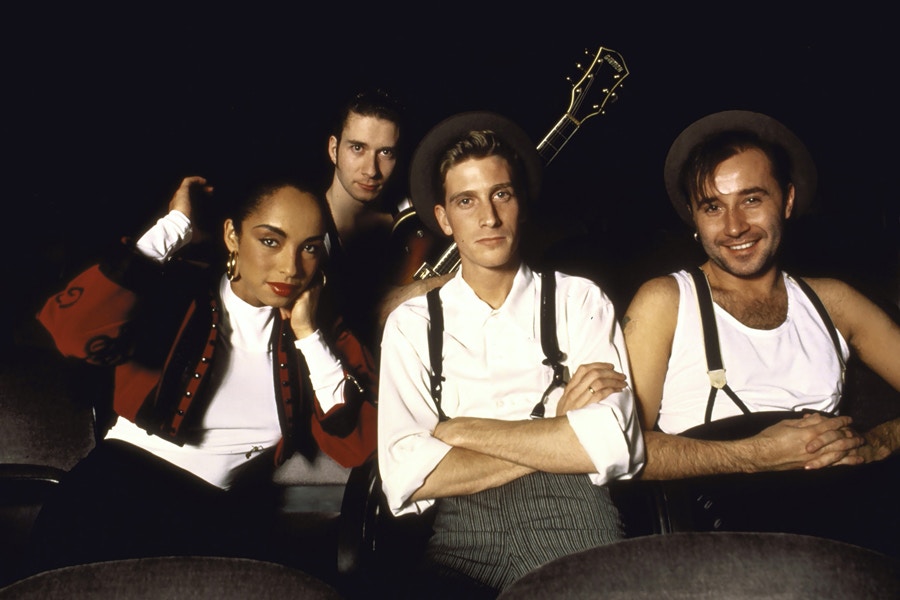 Sade, aka Helen Folasade Adu was born in Ibadan, Nigeria on January 16, 1959 — that would make her 59 years old today. Before she made the full-time dive into singing, Adu actually designed clothes for men and did some modeling on the side. She was a backup singer for a band called Pride. Some members of Pride including Adu would eventually form the group Sade and get signed to Epic Records.
The Image Supreme Used for the T-Shirt